FIND YOUR DREAM HOME IN BALI
While it can be stressful to move to a new location or invest in a new place Bali Luxury Estate will help you through this process. With our extensive knowledge of the real estate market in Bali and Indonesia, we will guide and advise you through this journey.
Bali Villa For Sale - Freehold
Check out our  Bali Freehold Villas For Sale in unique locations being High-End luxury properties. Freehold villas in Indonesia are the most feasible option and strongest ownership available to an individual Indonesian citizen. Would you want to know how you as a foreigner can acquire freehold land check out Legal Facts about Real Estate in Indonesia here. Check out our Villa in Bali for Sale below
Easiest way of acquiring real estate in Bali for foreigners is Leasehold options, check out the latest Leasehold Villas in Bali here
Updated information about the Bali Property Market introducing Bali Real Estate Blogs.
Jul 07, 2020
Many people have made their dreams of owning a place in a tropical paradise like Bali or other parts of Indonesia a
...
Continue reading
Sep 16, 2019
When investing in Real Estate hard facts and numbers needs to be reviewed so you know where to take market share, w
...
Continue reading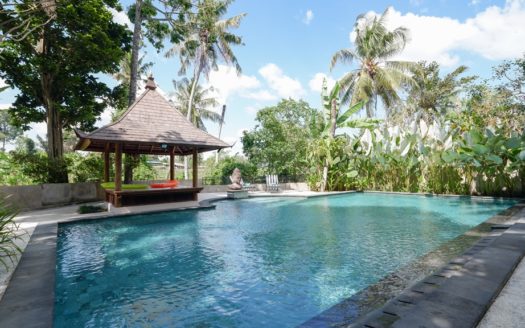 Sep 16, 2019
The most common practice for foreigners buying into Real Estate in Bali with a leasehold scheme, most banks will th
...
Continue reading
Search our best Bali Freehold Land deals in this section, from smaller housing parcels to large hotel developer sites.